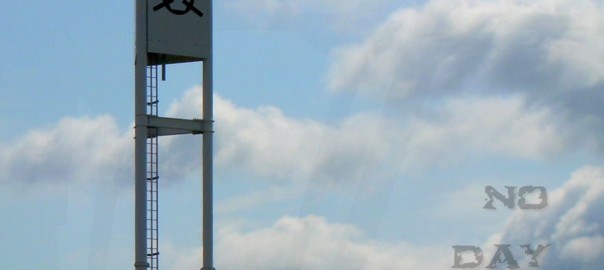 No Day Like Tomorrow EP
Our debut EP and first-ever release. This EP is the culmination of a whirlwind year that saw the debut of drummer Jon March and bassist Andrew Neehall, as well as the departure of bassist Andy Israelsen. With an almost entirely new roster and identity, our momentum and motivation was high, culminating in this short EP, complete with several bonus tracks.
WIth lyrics and music written almost entirely by guitarist Leigh Gendron, this album was generated from the same depths in which his symbolic recurring dreams reside, including the ones that gave rise to the name of the band. Enjoy the darkness.
Track Listing:
Nightmares (5:18)
The Mask of Rivers (5:36)
Faking this Through (3:32)
No Day Like Tomorrow (5:04)
Bonus Tracks:
A Good Reason (6:51)
Climb so Deep (4:28)
Faking this Through (Acoustic) (3:45)